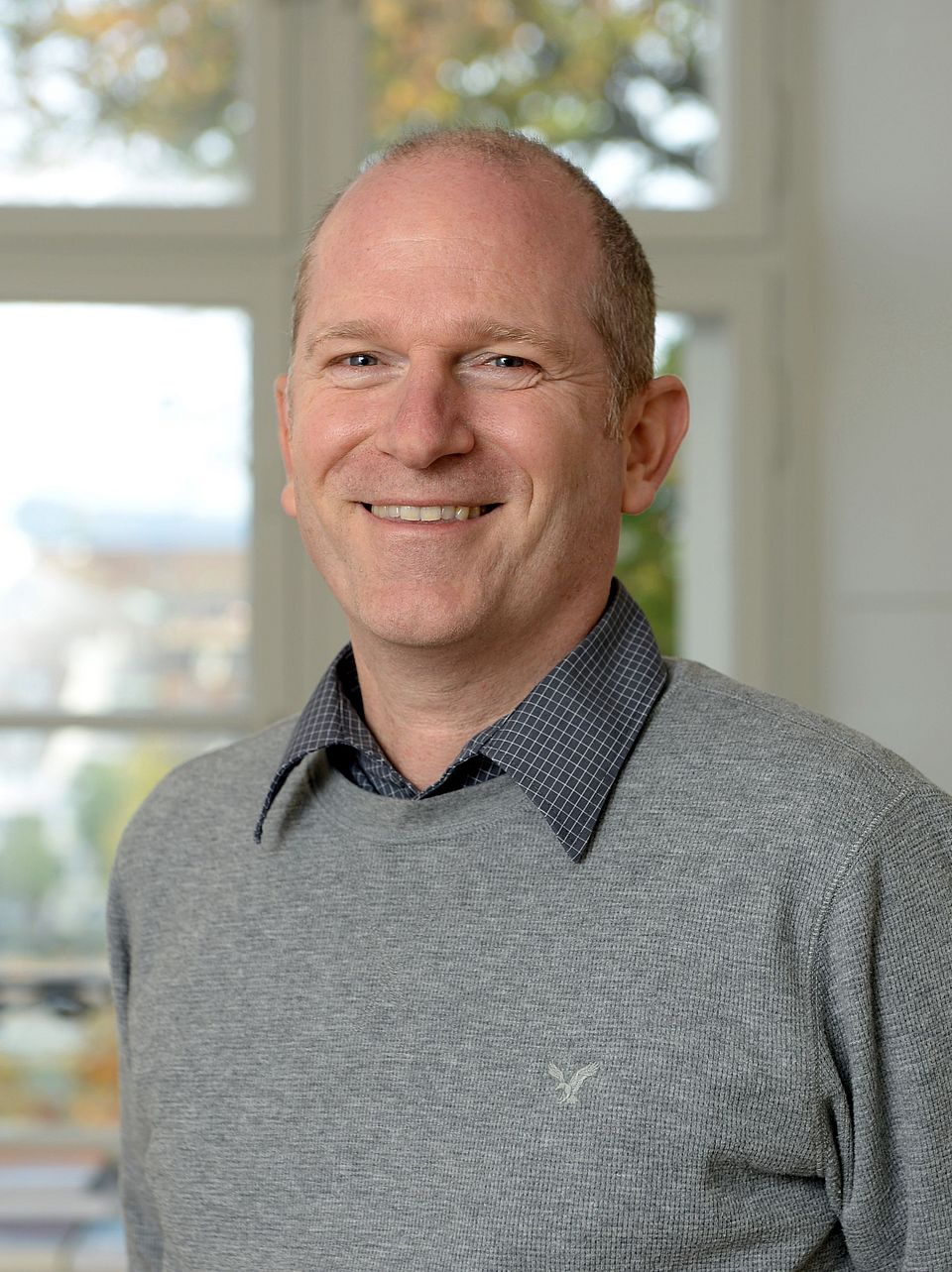 Oliver Fink
Doktorand
Wissenschaftlicher Mitarbeiter IFK-Projekt 12 (Israel/Palestine Conflict)
Telefon

E-Mail

Büro

D 023

Postadresse

Schanzeneckstrasse 1
CH-3012 Bern

Pers. Website
Curriculum Vitae
Oliver Fink is a researcher at the University of Berne and Basel. He studies the relation between emotions and political action in intergroup conflict with a particular focus on low-power group perspectives.

He studied Psychology at the Albert-Ludwigs University of Freiburg/Breisgau. For several years he worked with a humanitarian NGO in conflict areas – mainly in East Africa – as well as in Switzerland, followed by a senior HR management position in the corporate sector. Together with his family he returned in 2020 from living three years in the Holy Land where he conducted the field research for his PhD at the University of Basel.

In his work Oliver Fink showed how emotional mechanisms become pivotal as a source of activation for political action including also violent means, especially under conditions of conflict escalation. Despite the strong low-power focus emphasizing the necessity for mutual perspective taking, the research has important implications not only for the understanding of coping strategies in conflict, but can furthermore serve as valuable basis for conflict transformation processes.

His first publication Understanding Emotions within a Power Context - Critical Psychology Research in the Israeli-Palestinian Conflict, where he describes his work from an applied scholar-practitioner viewpoint is forthcoming.